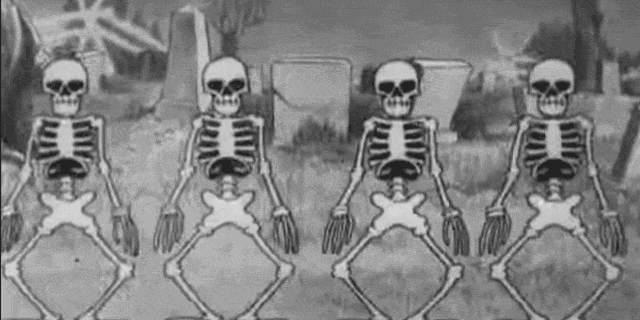 Figured I might use this in light of Halloween. On a side note, this GIF is just too good and too addictive!
GIF hunting is literally such a fun thing to do, and a nice way to kill time (especially when your WhatsApp friend group spams memes and GIFs periodically). I was tagged to do this by Simran @ Far From Perfect, who's a new blogger with some pretty great content and awesome poetry. Do give her blog a visit since it really needs more recognition from other bloggers out there!
Okay, so the main rules are to credit the original creators of this tag (shoutout to Nehal & Tiction for this one) and just follow the set of prompts that are there for this tag. Are you ready for the GIFs ahead? Okay then, let's get going!
The GIFs:
#1. I'm Bored:
Me when I've rewatched the same YouTube videos/binge watched a Netflix series/ after playing nonsense on my guitar for about 10 minutes 😁
#2. Current Mood: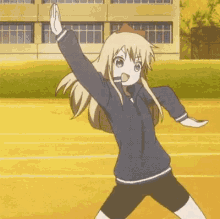 Both GIFs are literally me after my Chemistry exam on Friday 😂
#3. Reading: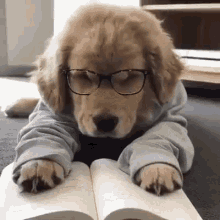 Let this GIF's adorableness speak for itself…….
#4. Sarcastic: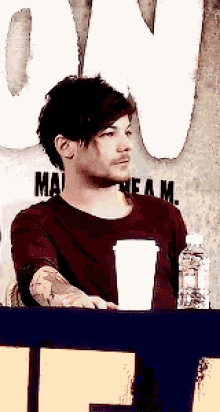 The amount of sass Louis is giving out here…..oh my god. Nothing more needs to be said 😂
Oh, and how could we forget about Scar?
#5. Spongebob:
*throws Uno reverse card in this scenario, and sighs* Noisy neighbours…….it's worse when you're stuck in a 360 degree surround sound loop.
#6. Angry:
I present to you……anime's most angry Pomeranian to ever exist. Honestly, this dude needs to chill: like really chill.
#7. Scared:
Had to throw a "Home Alone" GIF in here for no apparent reason XD
#8. Laughing:
Ahh "George of the Jungle". I almost forgot you existed for a second right there.
So……that's all the GIFs I could hunt for now. Don't forget to comment which ones you liked the best. Once again, a shoutout to Simran for nominating me for this tag!
Until then, fellow readers! SS is out for now.
-Silver Stone