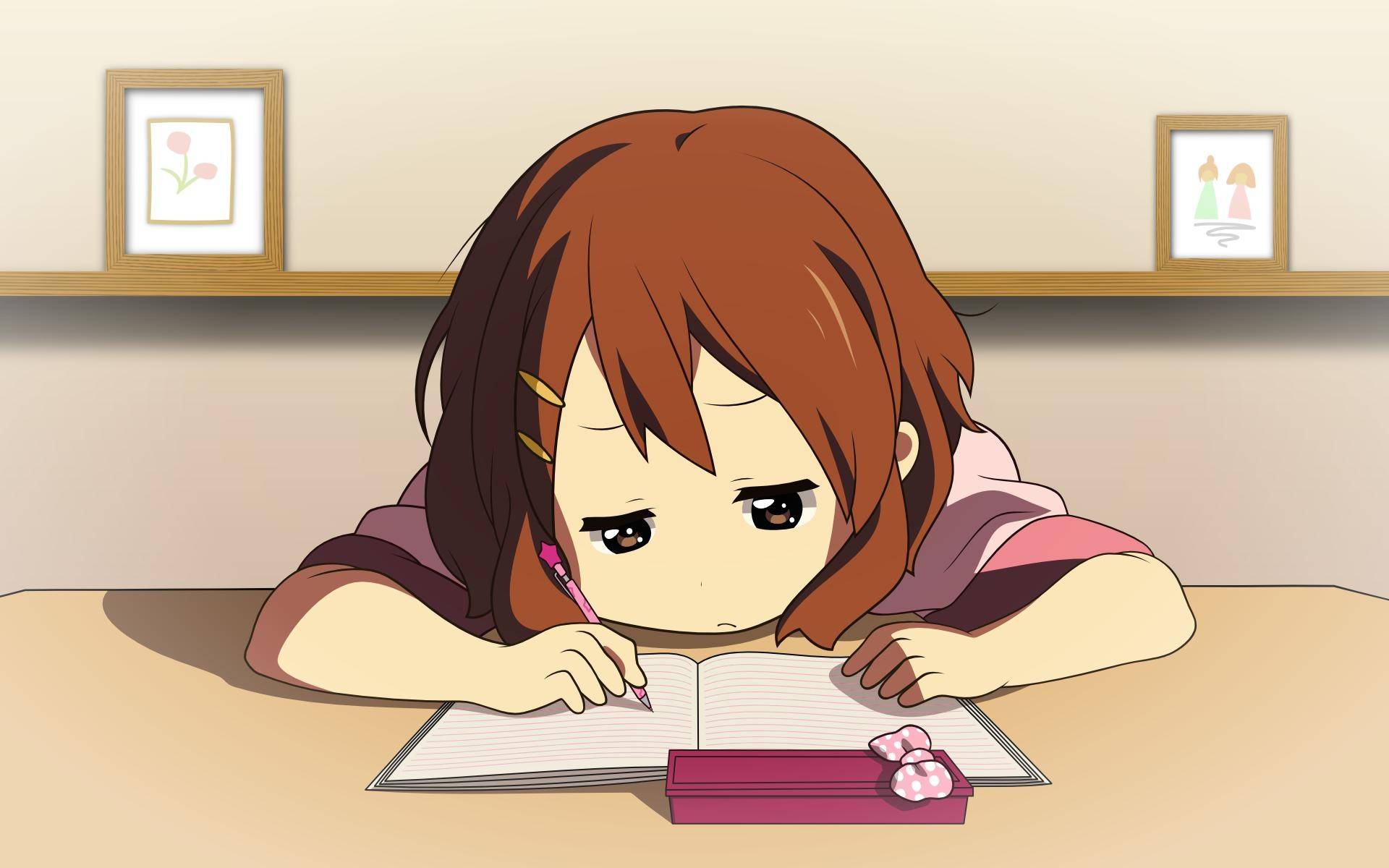 The day may seem to be far away:
But the effects last for many months to come.
Sleepless nights and undulating stress,
Rooms littered with mountains of books galore:
Slow and nagging frustration bubbling up inside
Only to be simmered down by relaxing beverages.
The never-ending rabbit hole of quizzes and tests
Flashcards and mind maps to aid revisions.
Some nights you often sit up and wonder questionably,
Whether your brain has maxed out all of it's capacity
Despite this dreary monotonous cycle:
Never give into the desire of giving up.
It may seem tough, but in the end it'll be worth it:
All you have to do is get up, go forth and slay it
with absolute determination and confidence.
Don't know why I decided to write an exam poem out of the blue, but at least it turned out to be pretty okay for something written at the last minute.
This is dedicated to all my fellow students (and any aspirant for that fact) who's currently dealing with any sort of exam(s) right now. Here's to us surviving them and acing them!
Until then, fellow readers! SS is out for the week.
-Silver Stone
© 2020, Silver Stone. All rights reserved. Don't land yourself in hot water, be smart!